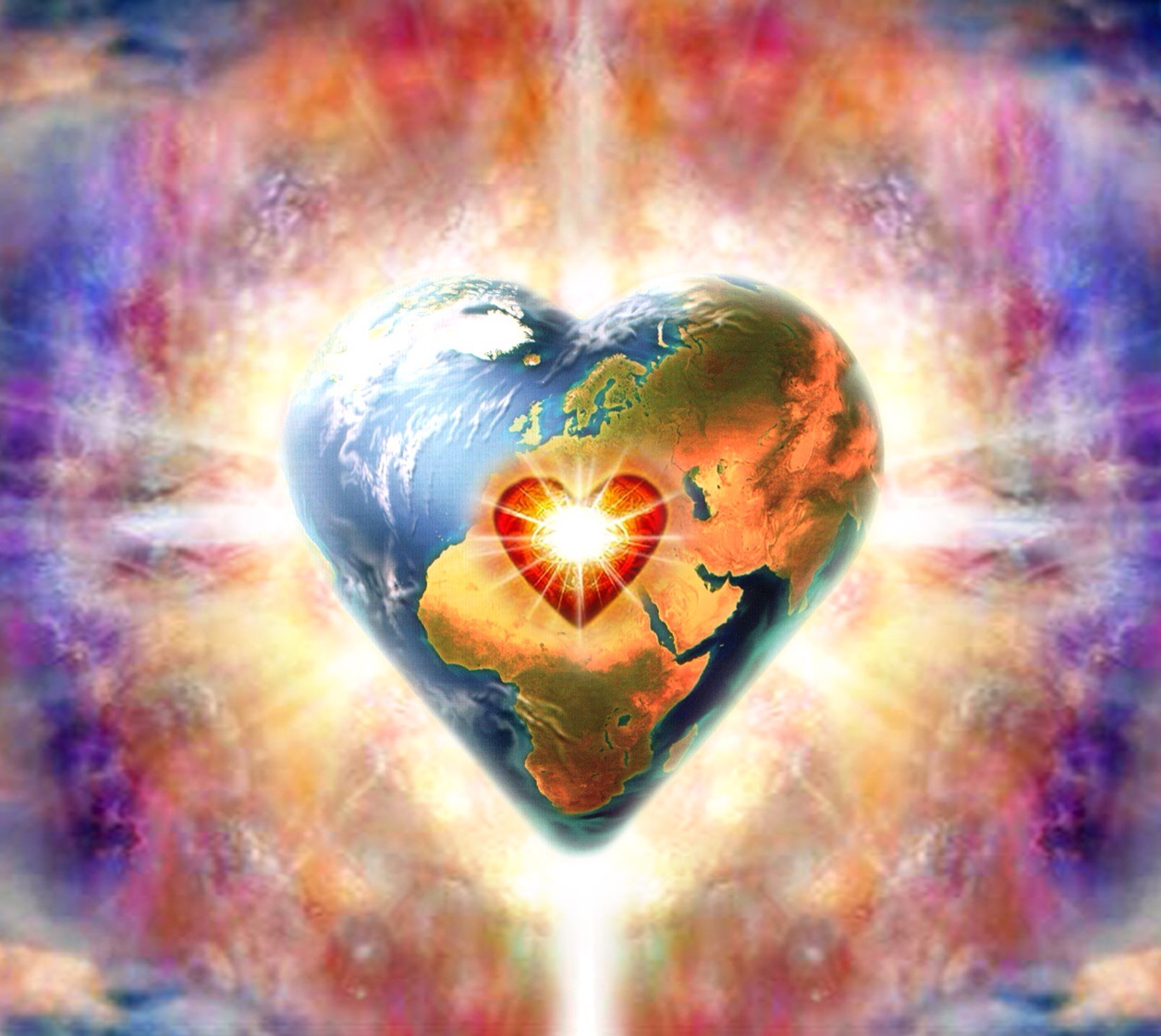 SYSTEMIC CONSTELLATION WORKSHOP
Generation after generation, our inherited emotional and behavioral imprints keep showing up in our lives. Unknowingly we may carry our ancestors unresolved issues generations later.
This information is encoded in our energy fields, DNA and cellular memories and has an affect on our health and wellbeing; mentally, emotionally and physically. In this workshop, we will focus on integrating and healing unresolved trauma in our personal lives and from our family systems.
Unresolved emotional or physical trauma forms a residue of energy that remains locked in the energetic centers of the body and the family system, and, if not released, can result in traumatic reenactments, unhealthy and disruptive life patterns, mental and physical illness, phobias, depression, panic attacks, anxiety, dissociation, freeze and immobility, soul fragmentation and loss, and an interruption to love and life.
By setting up a systemic constellation, it becomes possible for past wrongs, hidden dynamics, conflicts, disconnections, soul loss, and entanglements to be revealed. When we resolve these old traumas, the interrupted love and life returns and flows into the family system and our children and future generations no longer have to repeat these limiting patterns and traumatic events.
A constellation can also be set up for your family system, business, abundance issues, relationships, pets, art, writing, political systems, etc. Any system can be represented and the resolution that already exists in the Morphogenetic Field can be accessed and revealed.
PLEASE JOIN US WEDNESDAY EVENINGS FOR
Healing Personal, Trans-Generational, Global Trauma
and Attachment Wounds Through Constellation Work
7:00 PM – 10PM
IN PERSON OR VIA ZOOM
COST: $20 TO PARTICIPATE
$175 FOR GUARANTEED CONSTELLATION
TO RSVP PLEASE TEXT OR EMAIL *DO NOT CALL*
Hazel@HealingTraumaCenter.com
TEXT 310.463.9512
Payments can be made via:
VENMO
@Hazelwilliamscarter 
A zoom link will be sent to you with details and directions after you have contacted me and paid.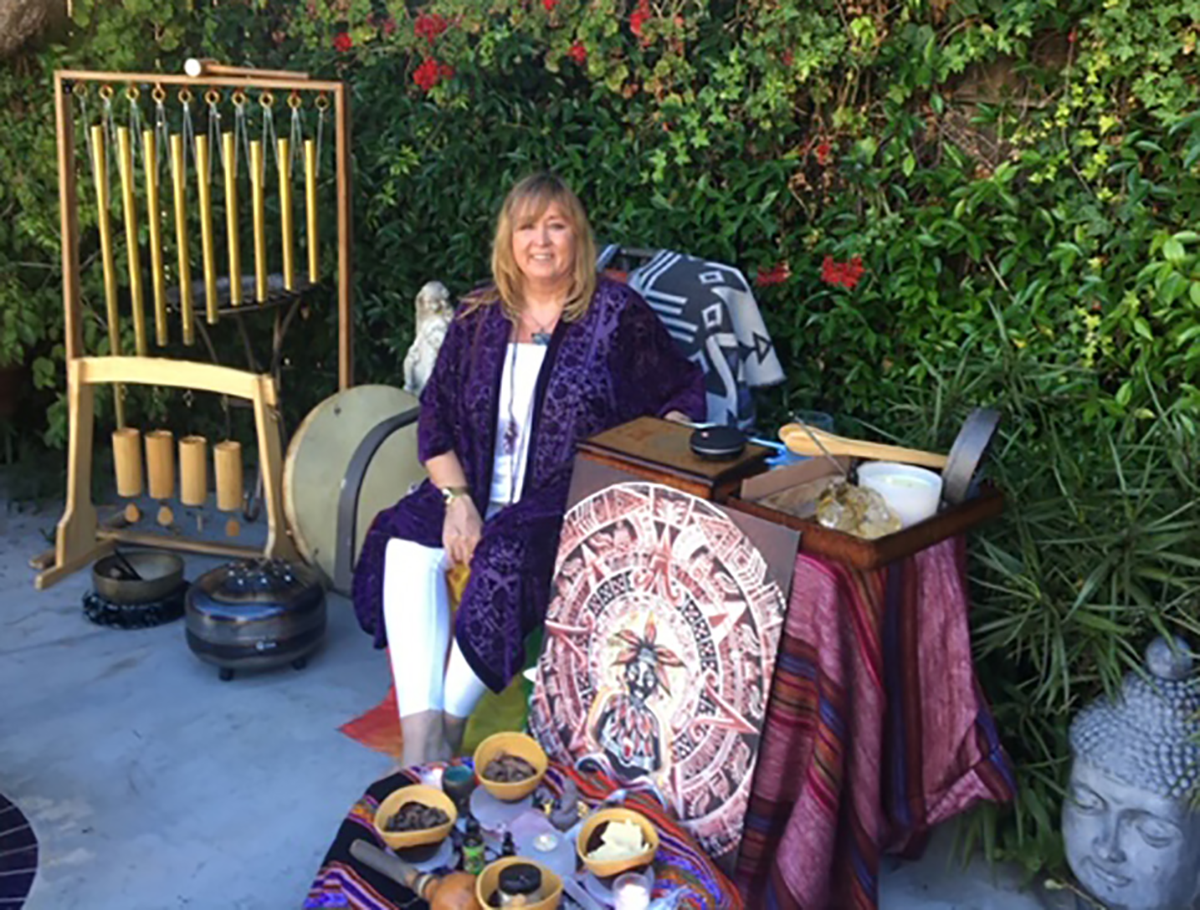 IN PERSON OR VIA ZOOM
10:00AM – 12:00PM PST / 1:00 PM – 3:00 PM EST
 COST $25 – NO REFUNDS, NO CREDIT
For more information visit
We offer this sacred plant medicine and super food to those who wish to live in their hearts and heal our world. We set up sacred space and we will drink Ceremonial Cacao together with heart felt loving intentions.
You will then experience a shamanic journey of healing with Mama Cacao as your guide. I will drum for you as you bring your intention and issue to Mama Cacao.The drumming will put you in an altered state of consciousness which allows you to transcend linear time and receive healing, wisdom and initiation from the higher realms and Mama Cacao.
You will then receive a sound healing using Solfeggio Pipes, Circle of Fifths Pipes, Koshi Bells, Tibetan Bowls, Crystal Bowls, and many other instruments.
We will conclude with a sharing in sacred circle a very important part of shamanic culture and a closing of our circle with gratitude and love.
Please imagine a world where humanity lives in their hearts.What that would look like? What would be different?
How would we treat each other and our earth? What would our relationships look like with ourselves and others if our hearts were open?
Would our minds and our emotions be more peaceful and joyful?
Would our actions be more compassionate and loving?
Invite Mama Cacao into your heart and into your life and invite her to bring the changes that you need.
For those of you that have low blood pressure I offer Cacao Flower Essence to replace the cacao ceremonial paste.
IMPORTANT NOTICE AND DISCLAIMER
Hazel Williams Carter is not licensed in California (or any other state) as a psychiatrist, psychologist, social worker, marriage family child counselor, psychotherapist, or any other discipline involving the treatment of mental diseases, disorders, problems, or defects.  She does not render psychotherapy or psychology services.  If you are seeking treatment of any mental disease, disorder, problem, or defect, you should consult an appropriately licensed professional, and should not use or rely on the material in this website or any consultation with Hazel.
Join my weekly newsletter to find out the
latest news about my groups and events.