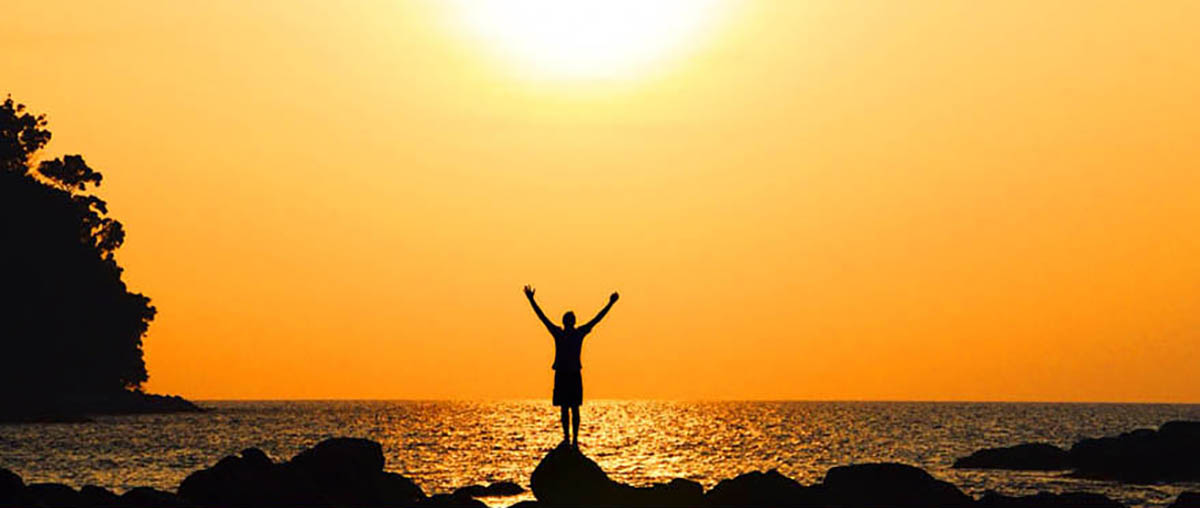 "Our sorrows and wounds are healed only when we touch them with compassion" ~ Buddha
Private Sessions $250 for 80 minutes
currently in person or via Zoom
WEDNESDAY-SATURDAY




9:30am – 6:30pm
To make an appointment please contact Hazel at:
(310)463-9512
or Hazel@HealingTraumaCenter.com


CANCELLATION POLICY: Your appointment is very important to me. I reserve 80 minutes for every client and although I understand that sometimes schedule adjustments are necessary. I respectfully request at least 24 hours notice for cancellations.  Less than 24 hour notice will result in a full charge.
IMPORTANT NOTICE AND DISCLAIMER
Hazel Williams Carter is not licensed in California (or any other state) as a psychiatrist, psychologist, social worker, marriage family child counselor, psychotherapist, or any other discipline involving the treatment of mental diseases, disorders, problems, or defects.  She does not render psychotherapy or psychology services.  If you are seeking treatment of any mental disease, disorder, problem, or defect, you should consult an appropriately licensed professional, and should not use or rely on the material in this website or any consultation with Hazel.
Join my weekly newsletter to find out the
latest news about my groups and events.