Start Living an Extraordinary,
Empowered, Expansive and Enriched Life
Psychosensory Modalities for Healing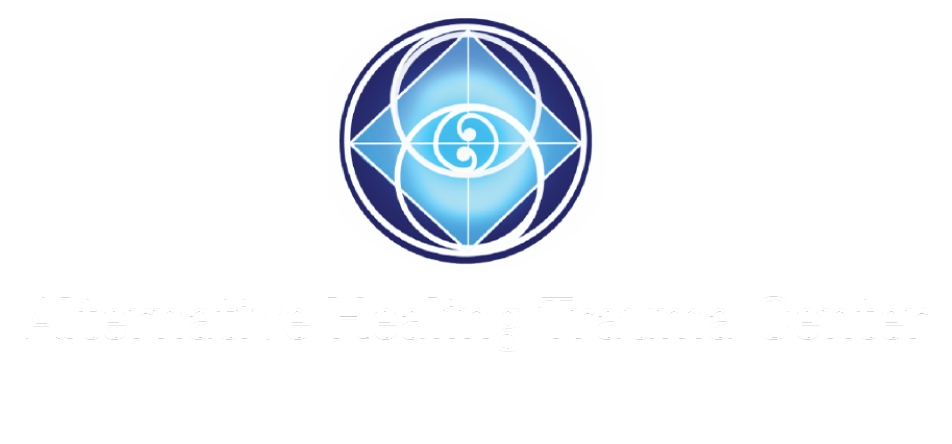 Mind / Body / Soul
Join my weekly newsletter to find out the
latest news about my groups and events.
It's time for you to awaken to your own inner healer and core-self.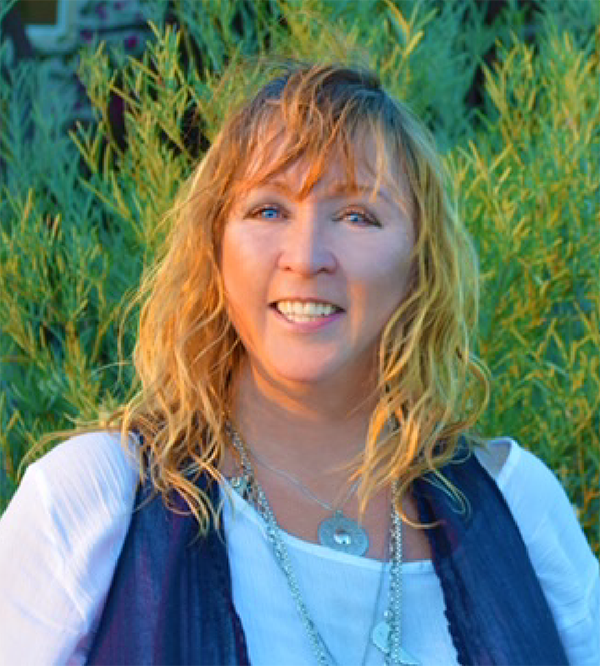 Hazel Williams-Carter ("Hazel") is an alternative health care consultant and facilitator with thirty years of experience in advising clients on: the non-medical role of the energetic influence of thoughts, beliefs and emotions and how they impact the health and well-being of the individual; a variety of alternative techniques, approaches, methods, and intuitive assessments based on the use of energy  fields and other natural processes intended to support and promote health and well-being; non-medical energy systems of the body including the aura, the chakras and the biofield; constellation work; and shamanic traditions and rituals.
IMPORTANT NOTICE AND DISCLAIMER
Hazel Williams Carter is not licensed in California (or any other state) as a psychiatrist, psychologist, social worker, marriage family child counselor, psychotherapist, or any other discipline involving the treatment of mental diseases, disorders, problems, or defects.  She does not render psychotherapy or psychology services.  If you are seeking treatment of any mental disease, disorder, problem, or defect, you should consult an appropriately licensed professional, and should not use or rely on the material in this website or any consultation with Hazel.